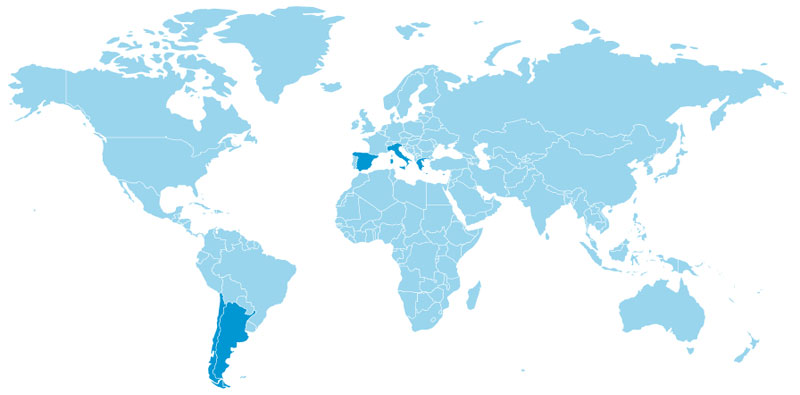 HZG web site https://www.hzg.de
---
 U

niversidad de Burgos-ICCRAM (UBU-ICCRAM) is a privileged Research and Innovation core, that  constitutes an Excellence International Center in Critical Raw Materials in synergy with a Competence Center devoted to Advanced Industrial Technologies.
ICCRAM is a leader actor within the European Innovation Partnership in Raw Materials (EIP Raw Materials) taking part in 6 commitments and coordinating an strategic one (RAWNANOVALUE) linking the future of EU Nanotechnology and Materials value chains to the efficient use and management of Critical Raw Materials.  Read more
---
The Helmholtz-Zentrum Geesthacht is a non-profit making research institute with limited liability.
Its shareholders are the Federal Republic of Germany, the federal states (Länder) of Brandenburg, Hamburg, Lower Saxony and Schleswig-Holstein, the Gesellschaft zur Förderung des Helmholtz-Zentrums Geesthacht e.V. (Society for the Promotion of the Helmholtz-Zentrum Geesthacht) as well as a number of renowned companies. The centre is based in Geesthacht, Germany. In 1992, the Working Group Teltow became a part of it. The Helmholtz-Zentrum Geesthacht is a member of the Helmholtz Association of German Research Centres. Read more
---

---

---
---